Cultivate wellness inside and out, and feel yourself grow in energy, groundedness, and abundance of self. 
What You'll Take Away:
A sense of knowing when you need to refill your emotional and mental cup BEFORE burnout strikes.

Strategies you can implement every single day to not only provide a stamina boost, but to aid in overall wellness over time.

A balance between body and mind, and an understanding of how one impacts the other.

The power of intention-setting and mantra for guiding your life in the direction you want.

A continued and deepened practice centered around mantra, meditation, and yoga asana.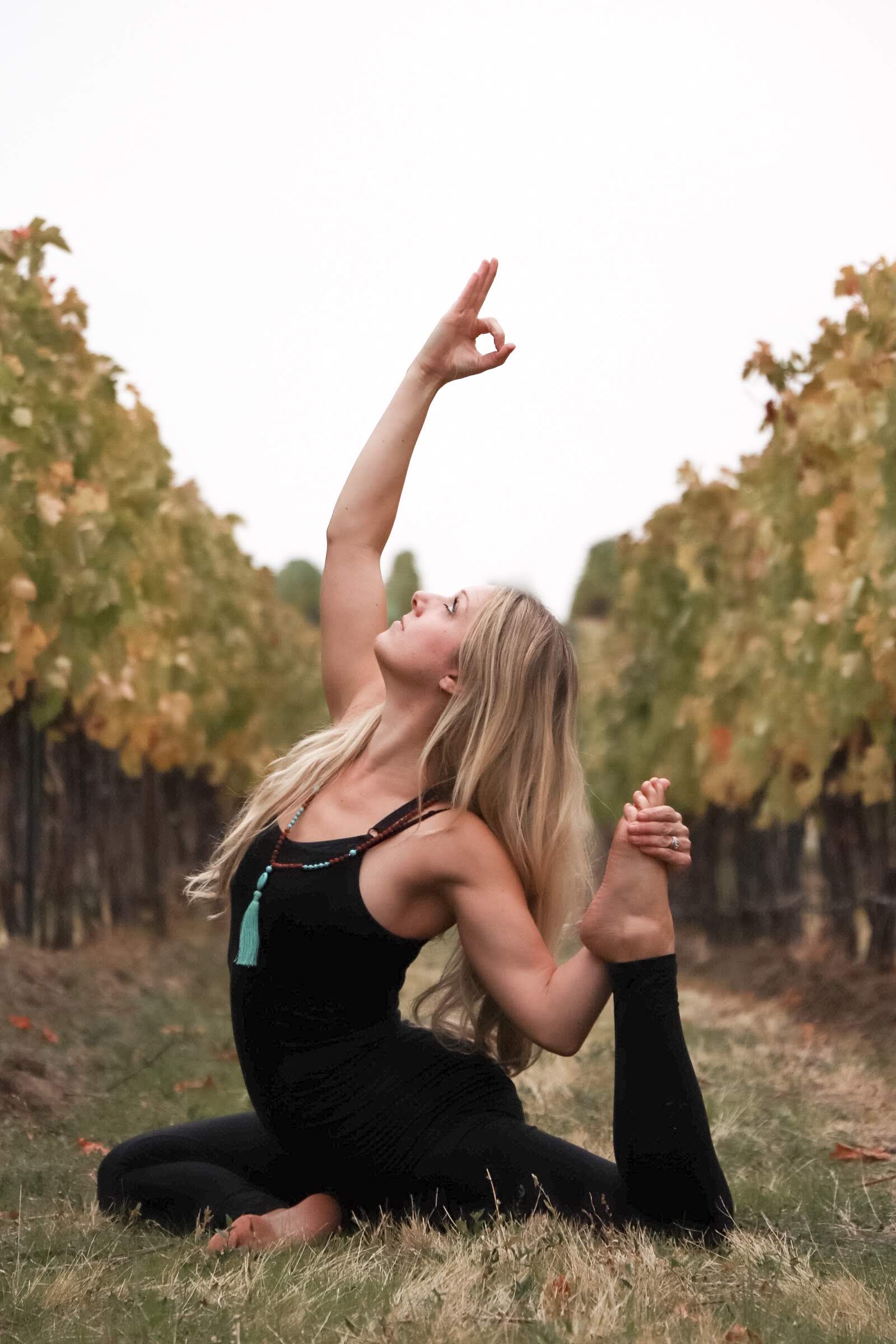 Hi, I'm Jen
Yoga and mindfulness became a passion of mine over a decade ago, when I realized that self-discovery and reflection was the best tool for success. I went through yoga teacher training in 2011, and have taught myriad styles of yoga ever since. Even during times of struggle, I found that my mat always guided me to the path I was meant to take, where answers and strength revealed themselves naturally and fluidly. This course is a combination of some of the most influential practices I've learned along the way in this ever-changing flow of life. I hope it serves as a guiding light as you embark upon your own journey toward wellness and contentment.