In This Course You Will...
-Learn how to see weight loss differently where you finally understand why it's been such a struggle. (Hint: It's because we're all taught to do it wrong!)
- Learn how to drop dieting rules for freedom without spiraling out of control and eating a pint of ice cream every day for a week
- Walk through the steps to create your customized weight loss plan that is specific to your body's needs, not the general public. So that it actually lasts.
- Find some peace and calm amongst uncertain times that you can't predict
- Finally feel like a sane, rational person around food and exercise so you don't have to snap a rubber band on your wrist or track your food to be in control
- Breakthrough traditional weight loss myths that are making you heavier, hungrier, and hostile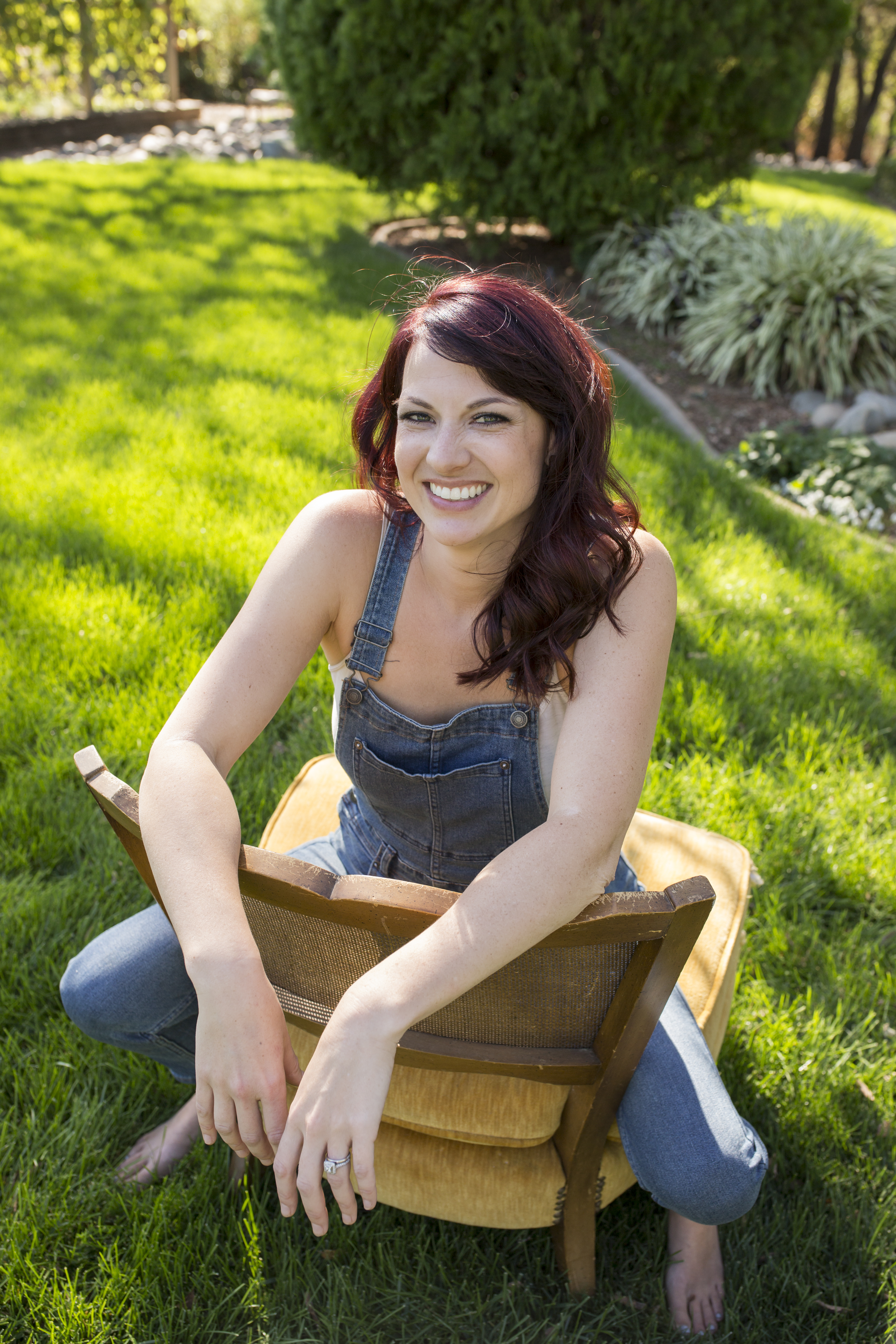 Michelle Hastie Thompson
Michelle Hastie Thompson is the founder and owner of The OM Institute. She's been helping women heal their relationship with weight, food, and exercise through her online business Total Body Health Solutions since 2009. She is passionate about creating connection and community with women and helping them design their dream lives without settling. She's been featured on Fox, The CW, NBC, Shape Magazine and has published 3 books. Her passions include helping women realize their super powers to cultivate impactful businesses and fulfilling lives in bodies they love. Click the button below to learn more about Coaching with Michelle for your Body or your Business.