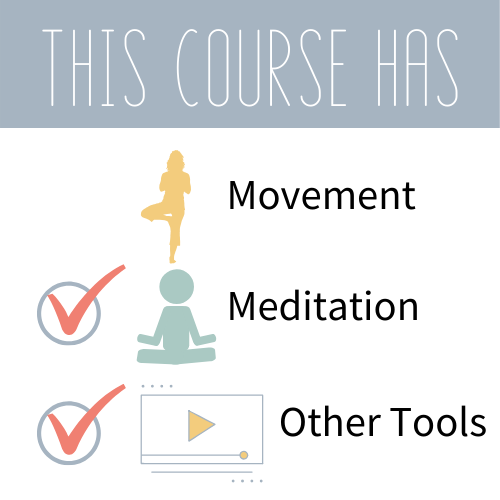 I have found that when people are no longer dieting or binging like crazy, they are often feeling confused as to why their body is not listening to them and/or can't seem to simply eat healthy food most of the time, and move consistently, and are often frustrated with why.
I created an intro program on Food Psychology to help you answer these questions so you can shift your body and yourself into an ideal state for optimal fat burning and help you actually implement the healthy habits you desire consistently.
-Training Video walking you through the Food Psychology Process
-Food Psychology Workbook to use with the training video
-Meditation/Hypnosis to create deep transformation while you rest
-Heal Your Relationship with Food eBook to help you eliminate the dysfunction around food
Add HTML and/or Liquid to build your own custom block. Any change made via custom HTML/Liquid cannot be ensured for full compatibility with current or future versions of Teachable.